I graduated from Sultanahmet Technical High School from  Computer-Integrated Machine Manufacturing.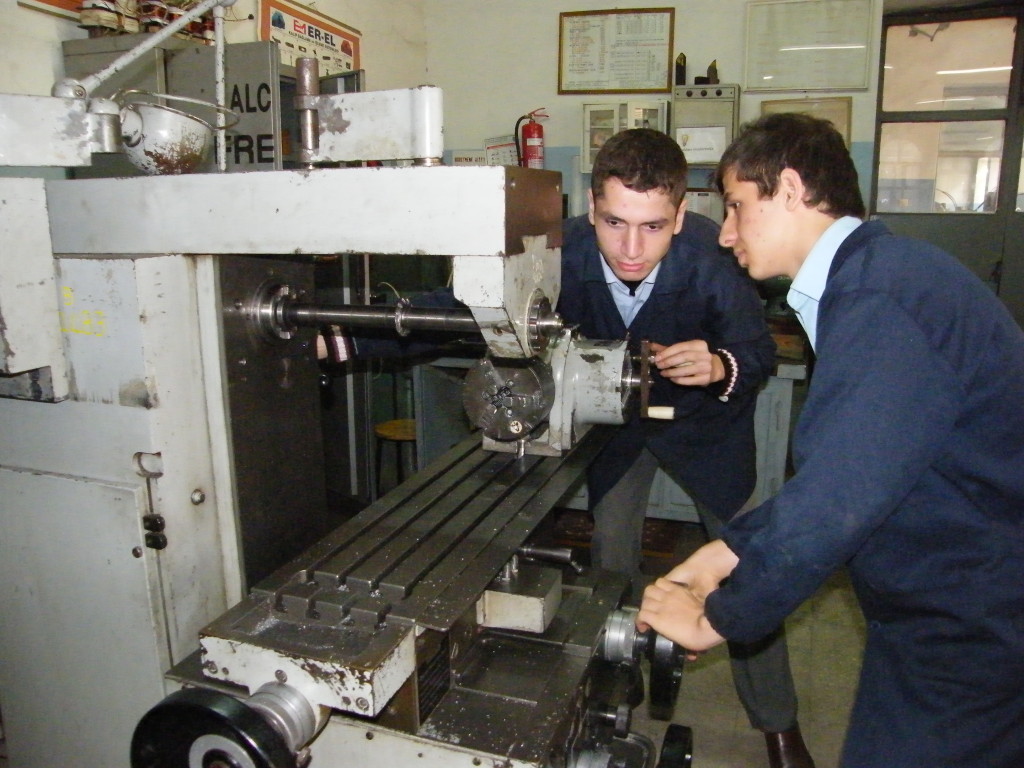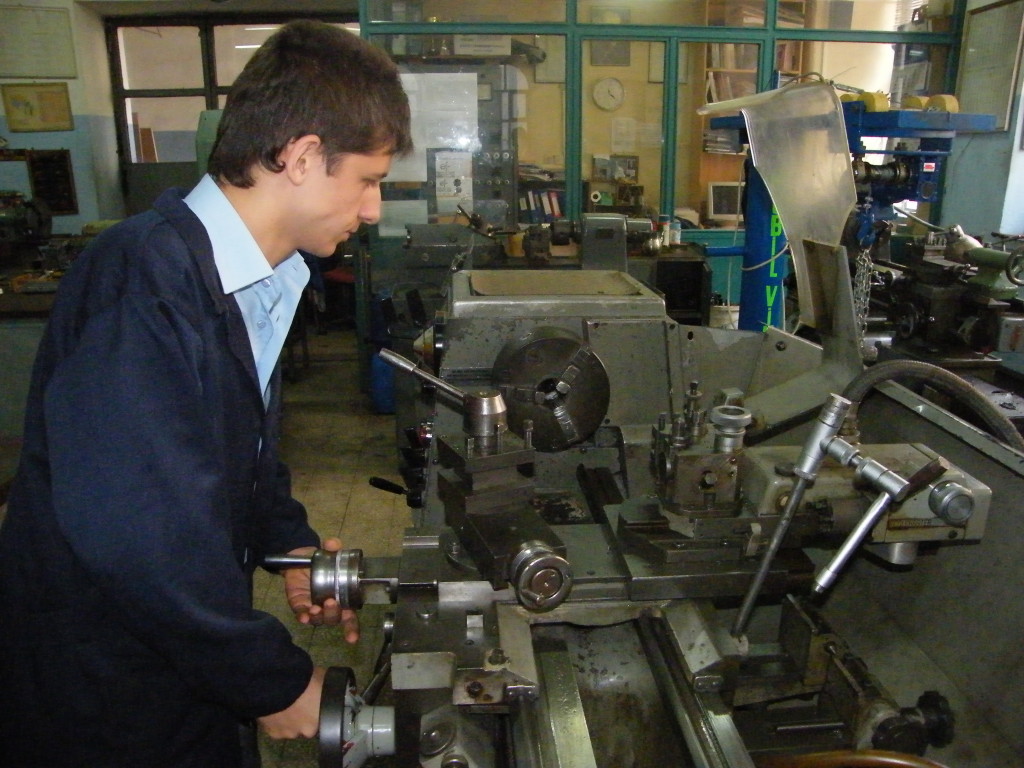 I have got my Bsc. from Bahçeşehir University with Mechatronics Engineering Department.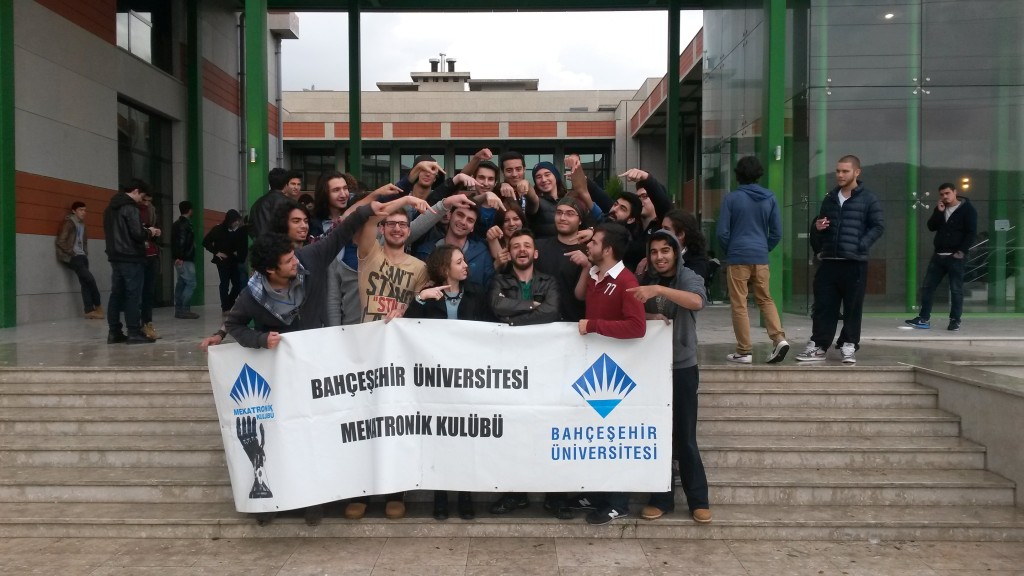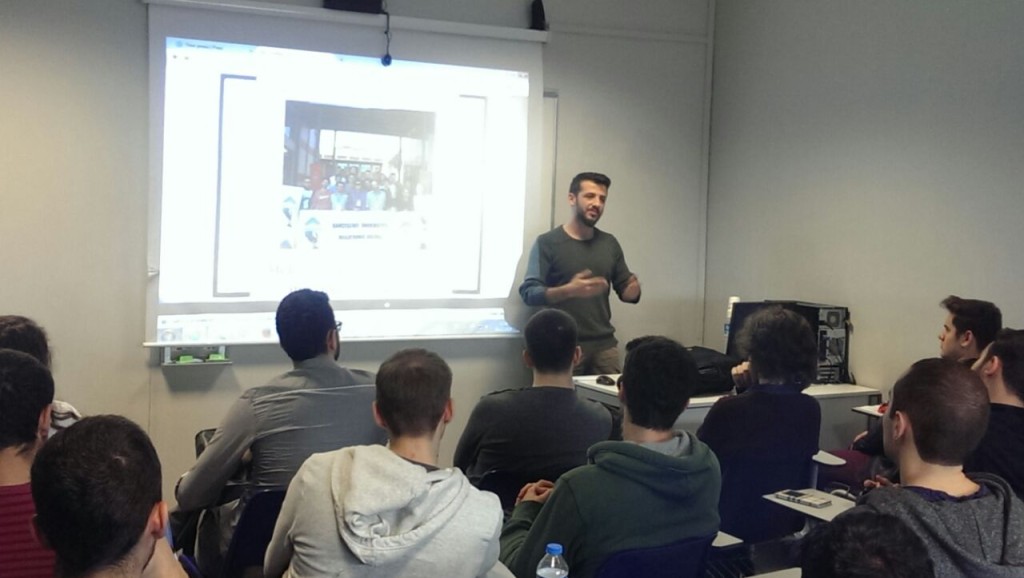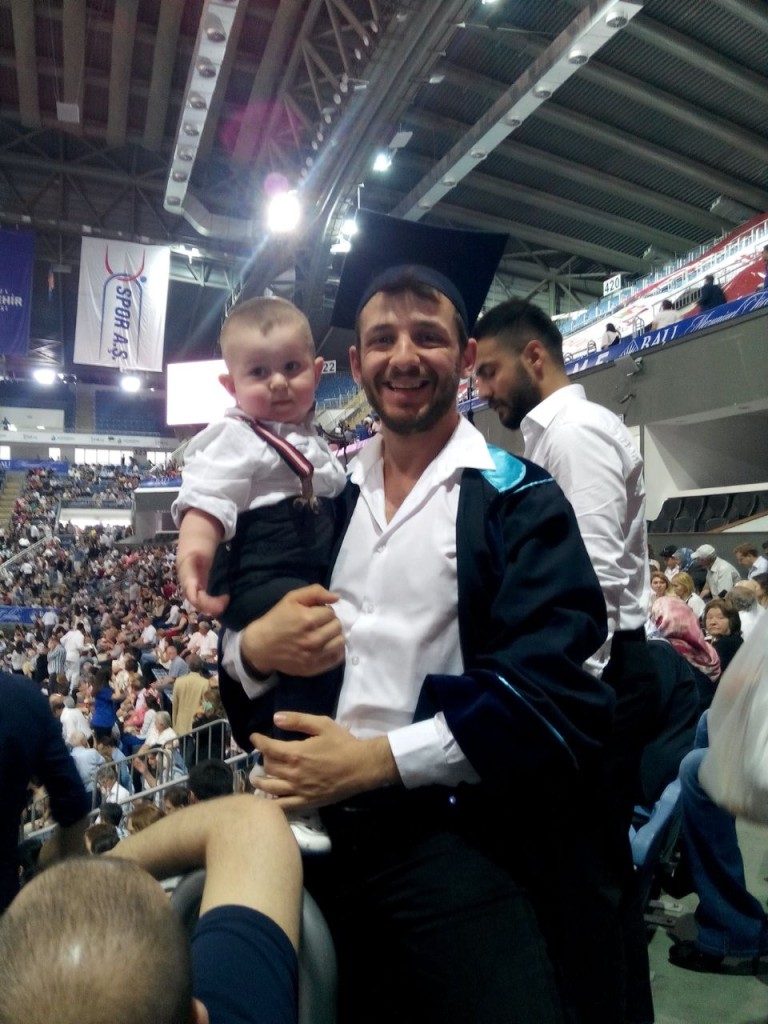 I have lot's of work experience since high school to now.  First of all i have interested with machine manufacturing but as time passed slowly , i have changed my direction to the Industrial Automation sector. Therefore i have strong background with automation projects.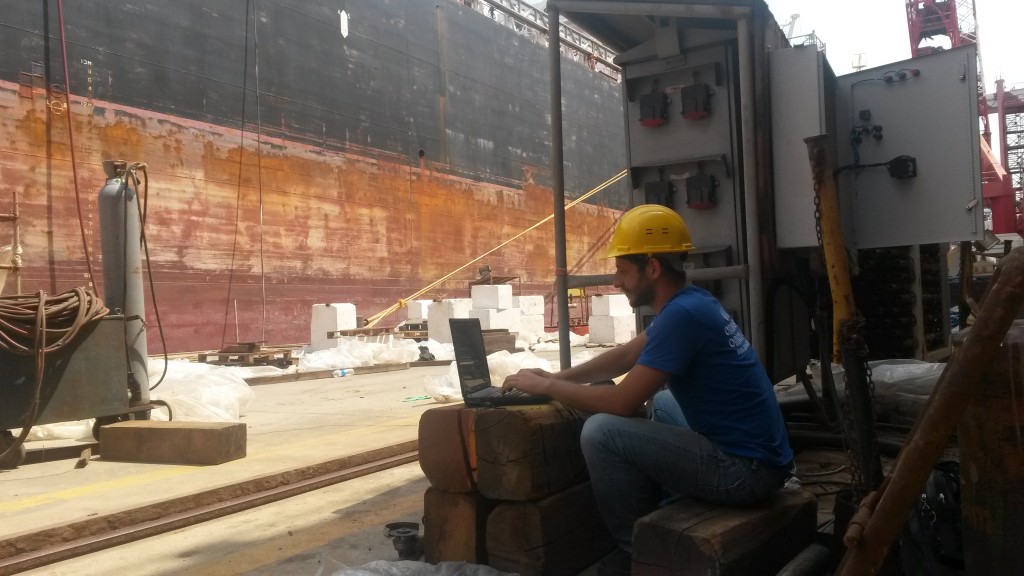 Then , I have joined to the Omron Electronics company as a technical support engineer trainee for approximately 8 months.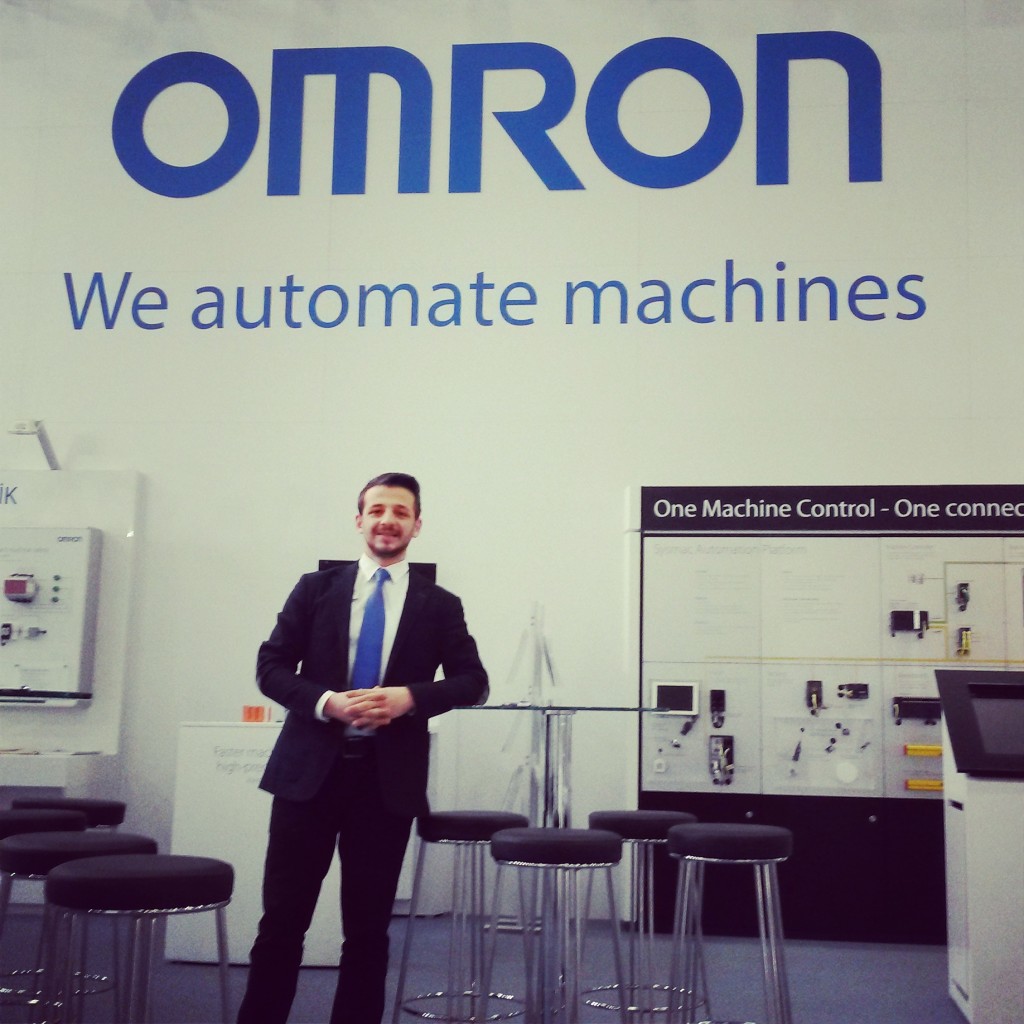 Before i started my career as a technical support engineer in Omron Turkey , although my bachelor education were english , i have been in United Kingdom for 3 month in order to improve my english through the fluent and self confident level.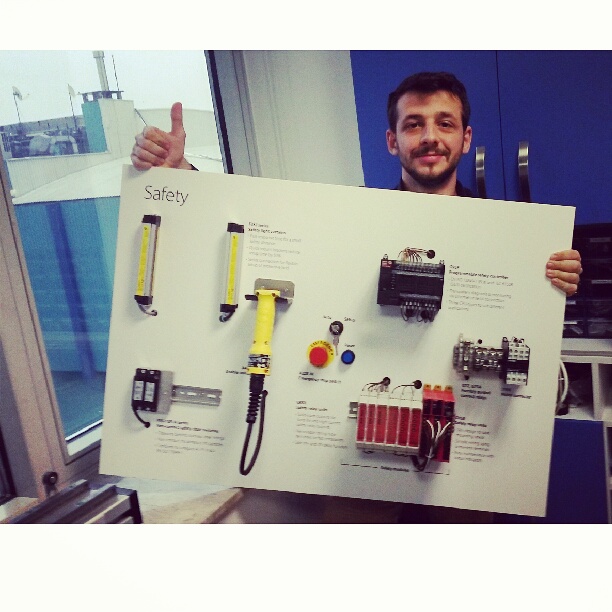 Currently , if i summarize what my job description ;
Gives online technical support for 'SSC' (Sensor , Safety , Component) Products , AC drives, servo drives and motors, programmable logic controllers, touch panels and related issues.
Supports the salespersons with tools, product related underlying materials for sales proposals.
Functions as a source of information in the product related issues.
Ensures that any complaints or suggestions from customers are forwarded on within the organization to the appropriate individual or unit, and responds and gives feedback to the customer.
Out of the work ,  i have done various social activities. I have planned to share my experience with various sports and other things from this webside. Approximately 4 years i have interested with rock climbing as a professional.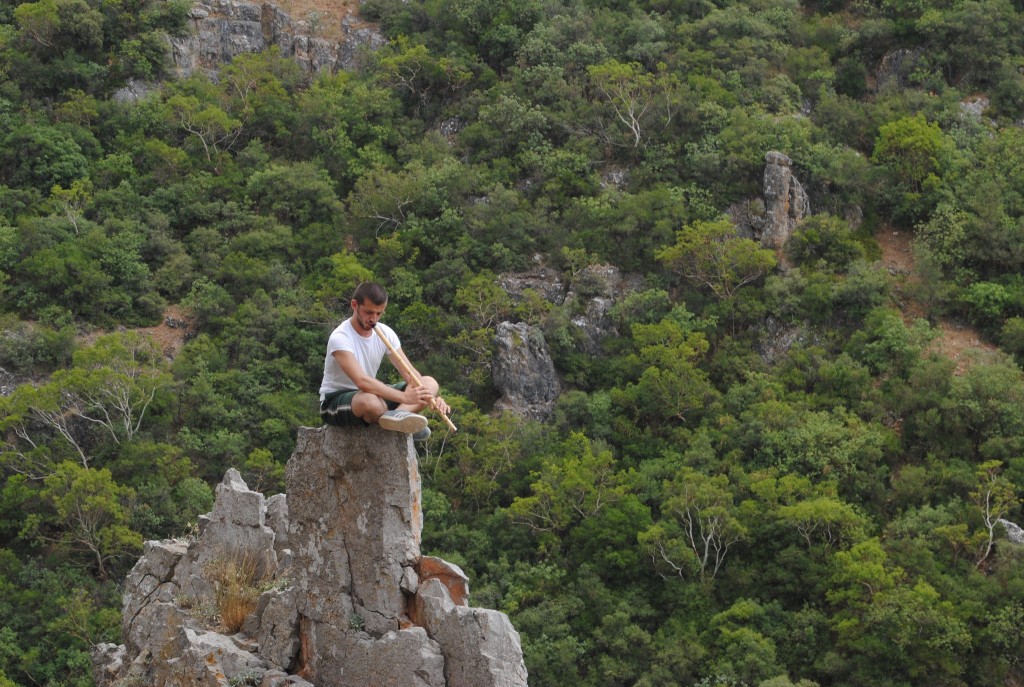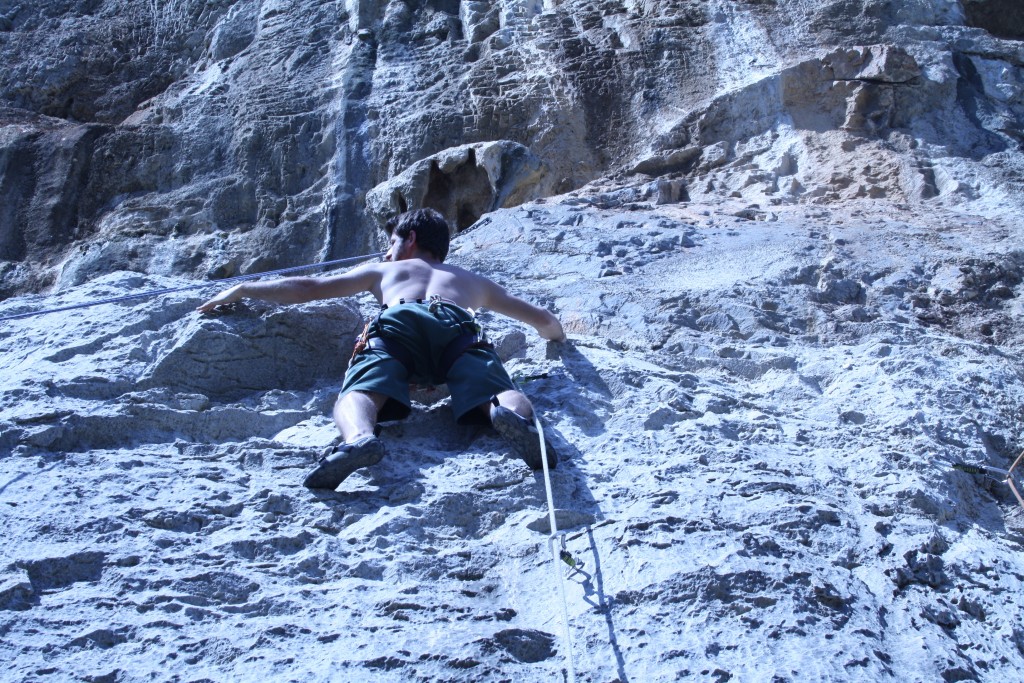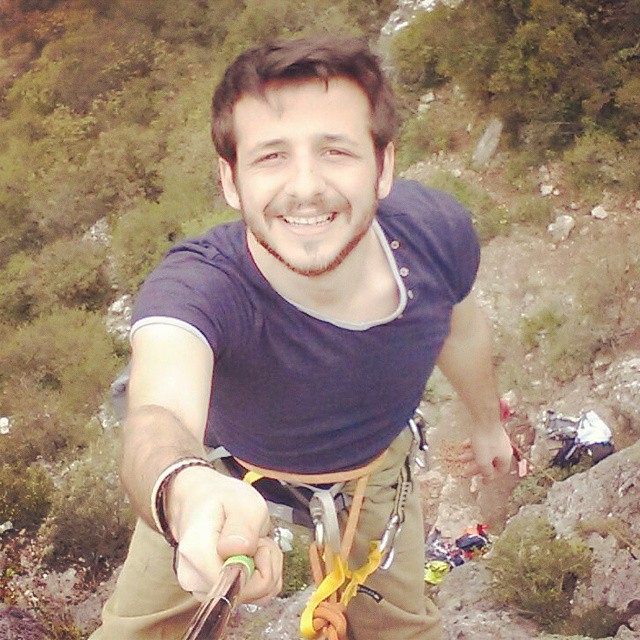 That is all for now to write about me , if you want to investigate my personal CV , you can write me an e-mail from erhaneskicumali@gmail.com