This is Erhan Eskicumalı who borned and grew up in 16 million population city İstanbul / Turkey. Although most of the people outside from İstanbul found living in İstanbul so crazy, this crazyness become your normal when people born in that city 🙂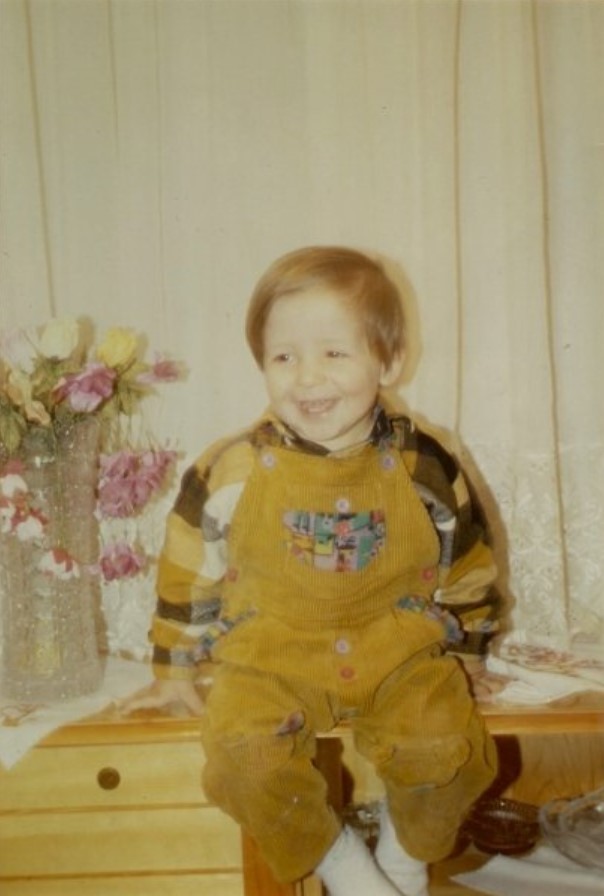 Sultanahmet Technical High School – Computer Integrated Machine Manufacturing was the start point of my interest with industry.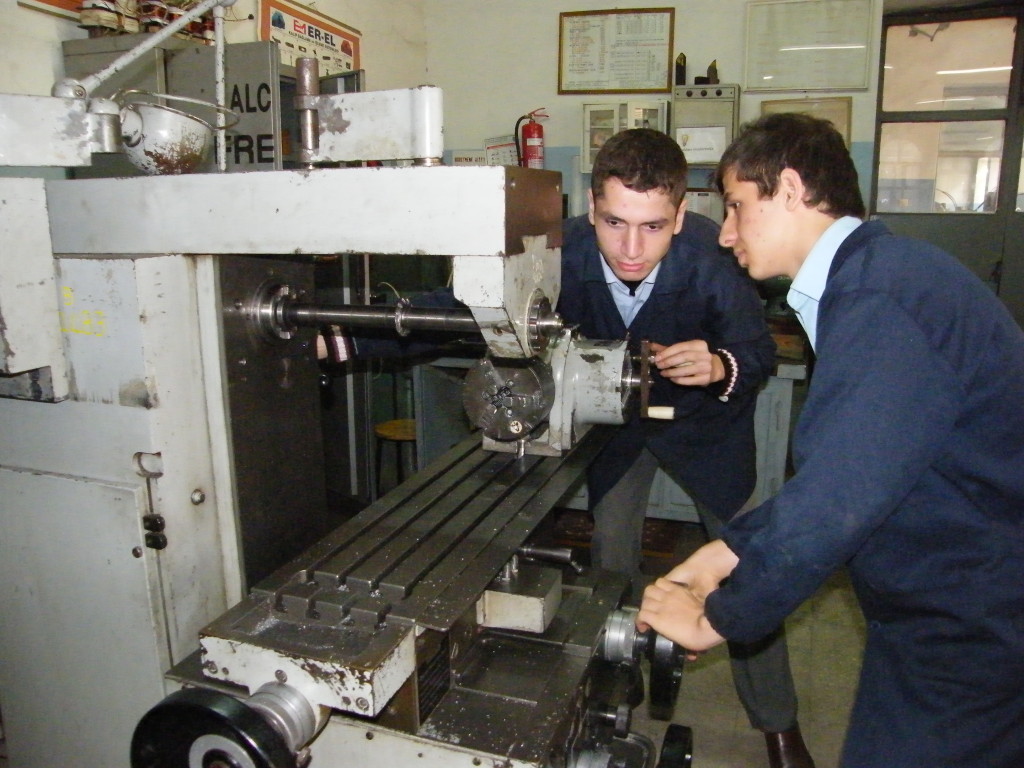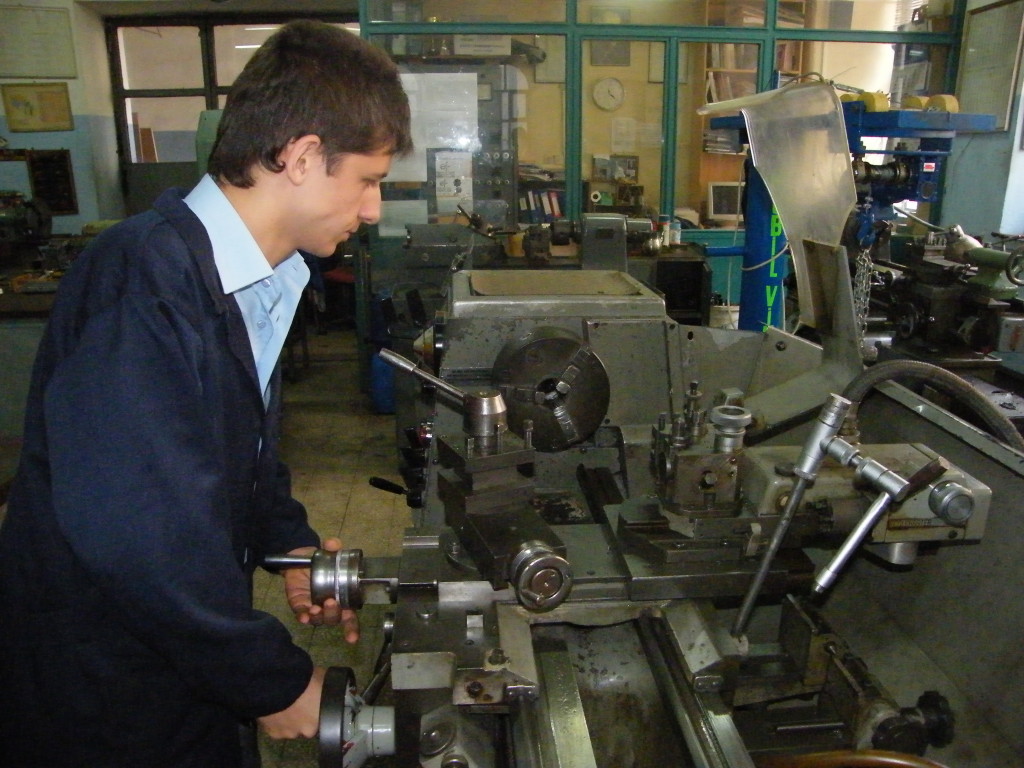 Bahçeşehir University – Mechatronics Engineering Department increase my focus on Industrial Automation business more. Of course as no one can deny it, University is not a place that student should only follow lessons, it should be more than that with Student Club activities which increase management, organized, communication skills.
      When someone move it into business life after graduation, people understand that being communicative with someone is really important 'skill'.
I strongly believed that voluntary internship and official internship is really crucial for business life after graduation. That is why, from 2nd year of university, i joined several voluntary internships related with Industrial Automation Business where i met with Programmable Logic Controllers ( PLC-Servo Driver-Inverters etc. )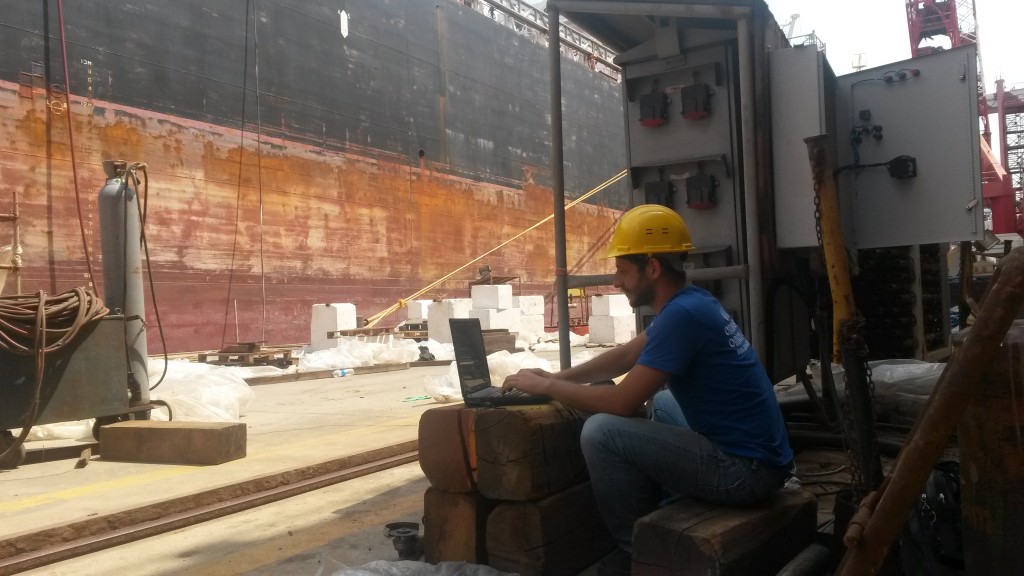 It was a great chance to see what is going on in real business life while studying mechatronics engineering.
Although Bsc. Education Language in BAU were hundred percent English, learning language is not only know how to use grammar correctly it is also required knowledge of culture that country which use English as a native language. Therefore, before i started to professional career, i spent 3 month in United Kingdom.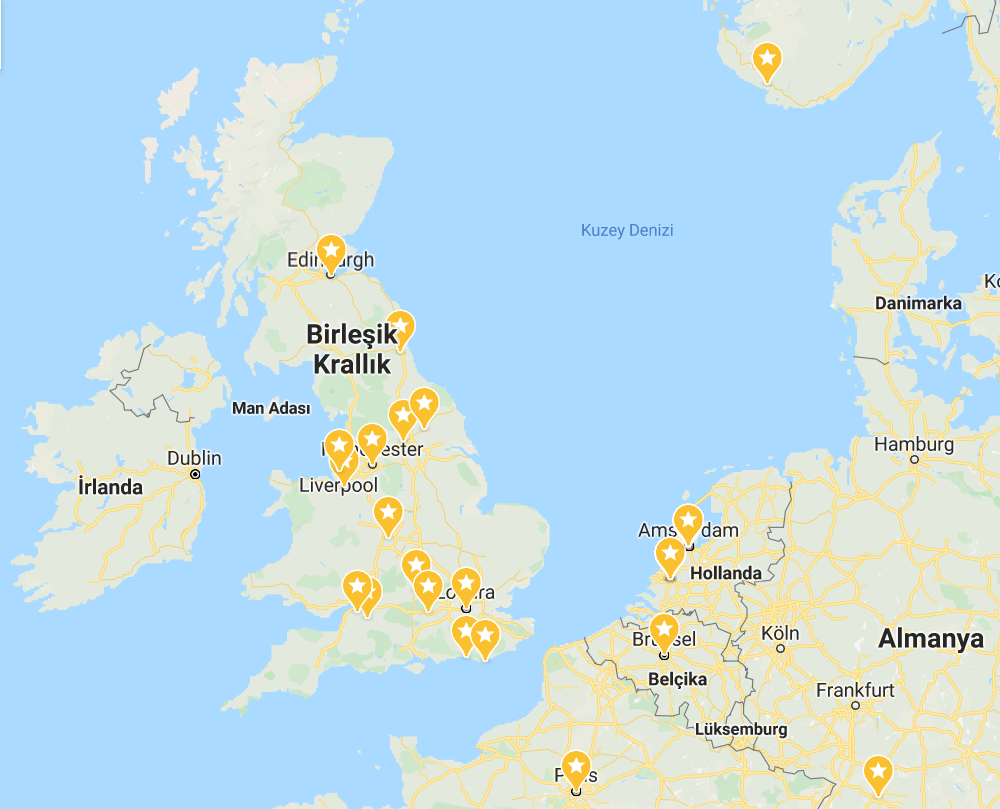 2 month for English school and 1 month for backpacking whole UK while staying hostels with 20 people who visit there all around the world.
My train journey briefly, Brighton, London, Oxford, Bath, Bristol, Birmingham, Liverpool, Chester, Manchester, Leeds, York, Newcastle and last but not least my most favourite city in UK is EDINBURGH (Edinbra)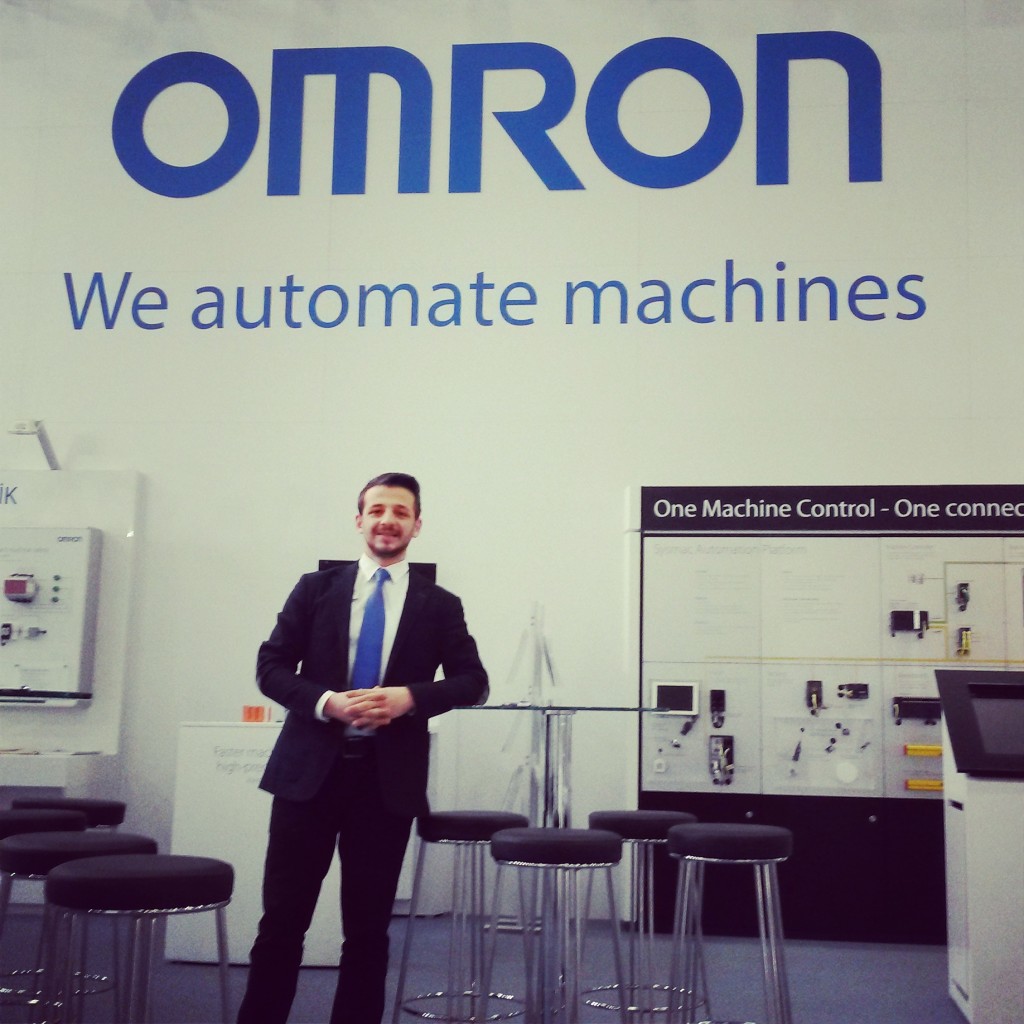 My career details already explained on my linkedin profile, you can have a look from link below
https://www.linkedin.com/in/erhan-eskicumal%C4%B1-59543053/?originalSubdomain=tr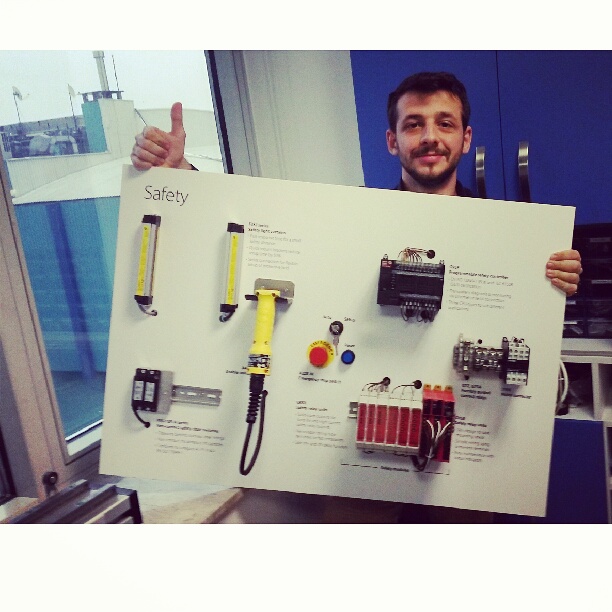 At the beginning, one of my main aim was becoming specialist a certain topic. Through years i have met with Machine Safety.
Functional Safety Application Expert program contribute to me in order to achieve this aim.